Your local pool specialist
At Adelaide Pool Mart we offer a wide range of services to help keep your pool sparkling all year round and at the least hassle to you.

Trading Hours

MON-FRI:  8:30am-5:30pm      SAT: 9am-2pm      SUN: Closed
Bring in a sample of your pool water for your FREE computerised water test.
We offer a range of products & services for all you pool needs.
Equipment Review and Repairs
We have a complete pool equipment repair service to keep your pool running like new.
If you have anything that isn't working that you think could be worth repairing then bring it into the shop and we can give you an honest assessment and quote on getting it repaired.  Whether it be a pump, filter, or automatic cleaner we will be able to get you up and running again in no time.
We Stock The Latest Products
We stock a large range of products, equipment, and chemicals for your pool.
Check our products page for more details.  If there is something you want for your pool that we may not keep as a stock item we can order it for you.
On-Site Cleaning and Maintenance
If you would rather leave it all to us then we can come to you.  We have a wide variety of pool maintenance services available which include:
Full pool cleaning
Water balancing
Equipment checks, repairs, and installation
Pool troubleshooting
Get In Touch
Have a question or need something you haven't seen listed?
Quality products to keep your pool in top condition
We have a large range of quality, tested, widely used products that are proven to give the best results without excessive cost.
VIEW OUR RANGE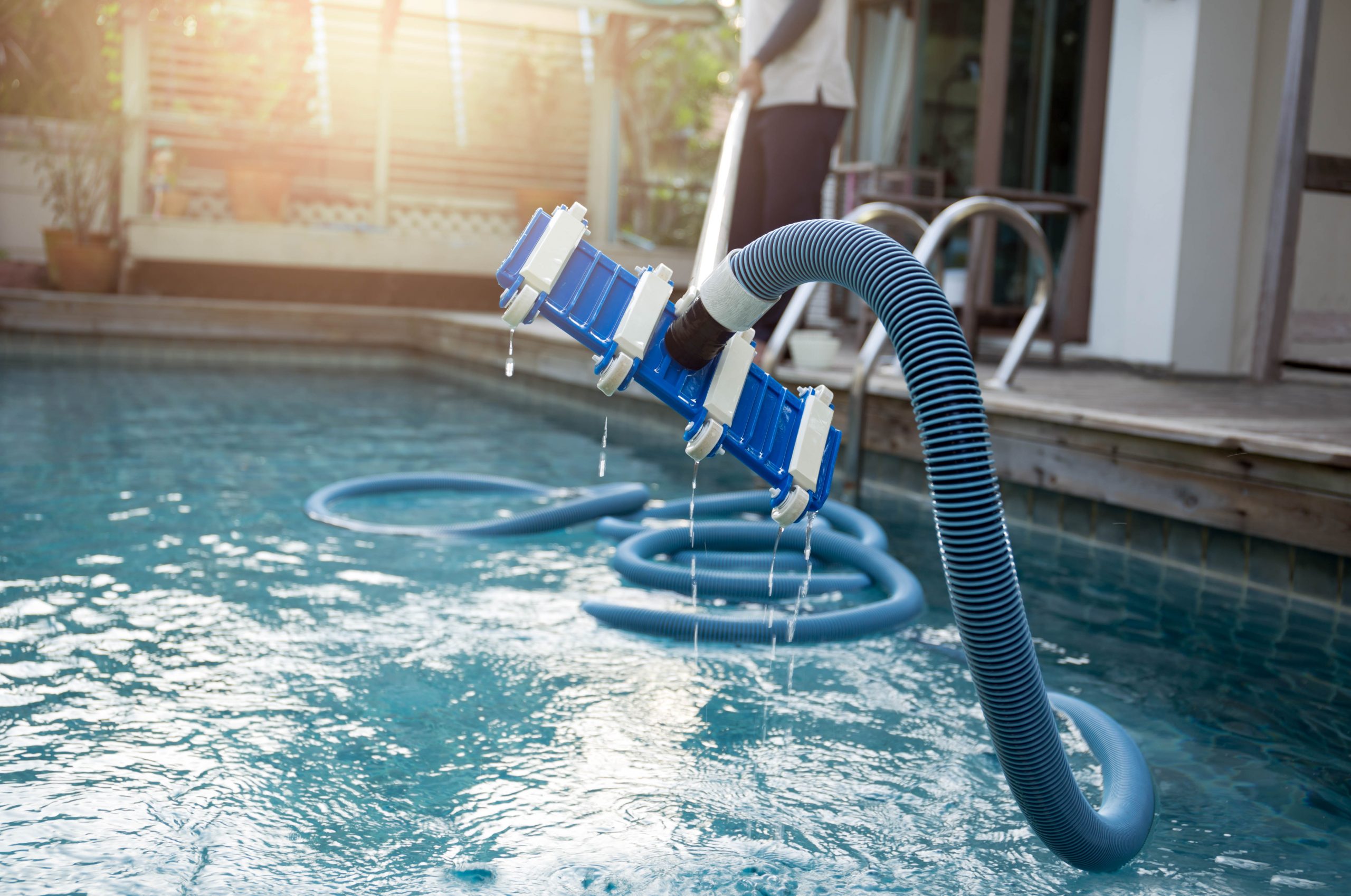 Enjoy Pool Perfection With Adelaide Pool Mart
Let us carry out professional pool cleaning and servicing to ensure that your swimming pool is healthy year-round and looks its sparkling best. Maintaining your swimming pool is essential for everyone who uses it to feel comfortable and enjoy it. We will ensure there are no stinging eyes or itchy skin. No matter what type of pool you have, our pool experts can handle every aspect of your pool's maintenance & cleaning, so you don't have to worry about it.
From equipment checks, regular pool cleaning, to green pool clean ups and vacuuming to waste, we can do it all. Our qualified pool technicians can carry out expert system repairs to ensure your pool operates efficiently. You can rest assured and count on the proven expertise of our local pool cleaners Adelaide specialists. We provide servicing that fits within your schedule and budget. If you need regular pool cleaning or occasional visit, we have you covered with our prompt and reliable services.
For any new pool equipment & pool supplies Adelaide you've come to the right place! We have a wide range of pool equipment from leading brands to suit every pool. No matter what pool equipment or accessory you require, our qualified and trained team can carry out the installation for you.
Simply get in touch with the Adelaide Pool Mart team today and we will dispatch a trained pool service technician so that you can enjoy a sparkling clean and inviting pool with your friends and family.
Reasons to choose our services:
Effective pool cleaning for year-round safety and hygiene
High-quality and efficient pool maintenance methods for best results
Experienced and qualified pool cleaners to get the job done perfectly
Services available across Adelaide metropolitan area and the Adelaide Hills
Prompt
reliable
and personalised pool maintenance that you can count on
Highly skilled technicians who take pride in their work
Emphasis on customer service – get clean
clear and safe pool water for you and your family
Trust us to do all the work so you can have all the fun! Our pool cleaning experts are just a phone call away. Get in touch today.